Disclaimer: This is an unroll of the thread done by Jawwad Ahmed Farid who can be contacted on the twitter handle @rebootdude
---
All episodes and teasers from Pakistan dataset and valuation outlook lecture in one convenient🧵
Ep. One. FX + Interest Rate outlook and Founder recommendations. 29 minutes.

What would '22-'23 look like for your valuation models? Not pretty.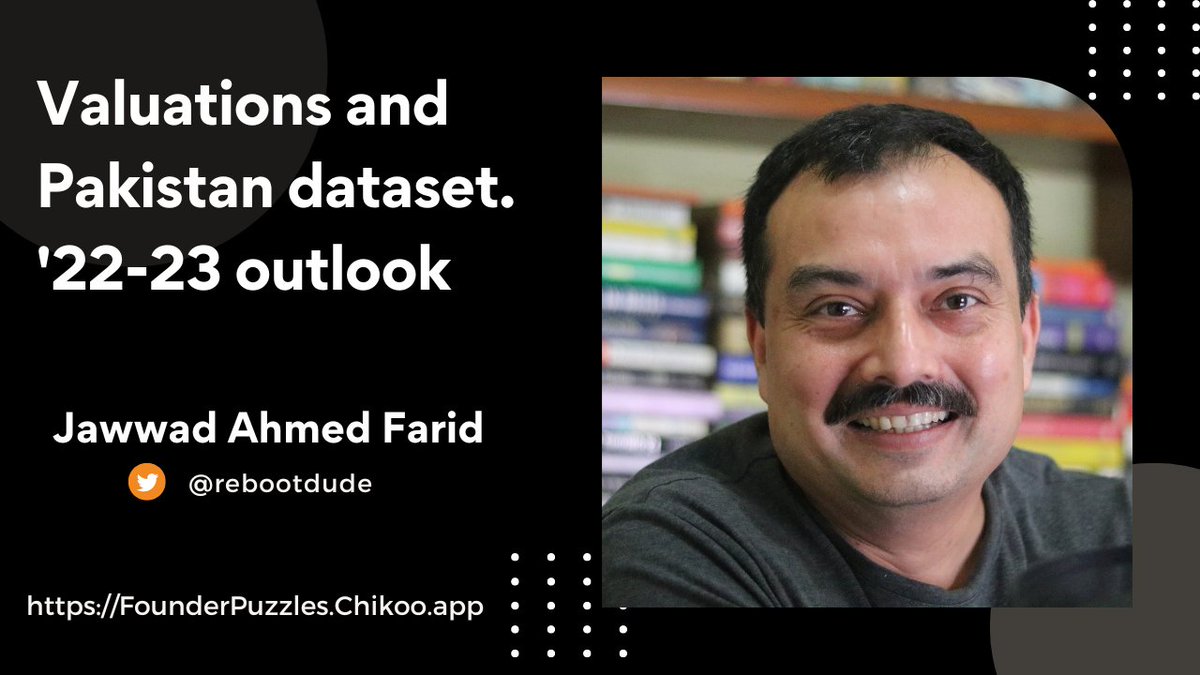 If you are short on time, look through the 4 teasers below and skip the lectures.
If you only have time for two, watch Ep. III and Ep. IV.
If you only have 10 minutes, watch Ep. IV.
Teaser One. 20 years history of Pakistan yield curve in 2:15 minutes.
Teaser Two. 25 years of US rate history in 2 minutes.
Ep. II. Sizing the Urban middle class in Pakistan. 32 minutes.
How big is it? Growing or shrinking? Income distribution?
First 4 minutes cover left over valuation in a down cycle topic and its link to market sizing.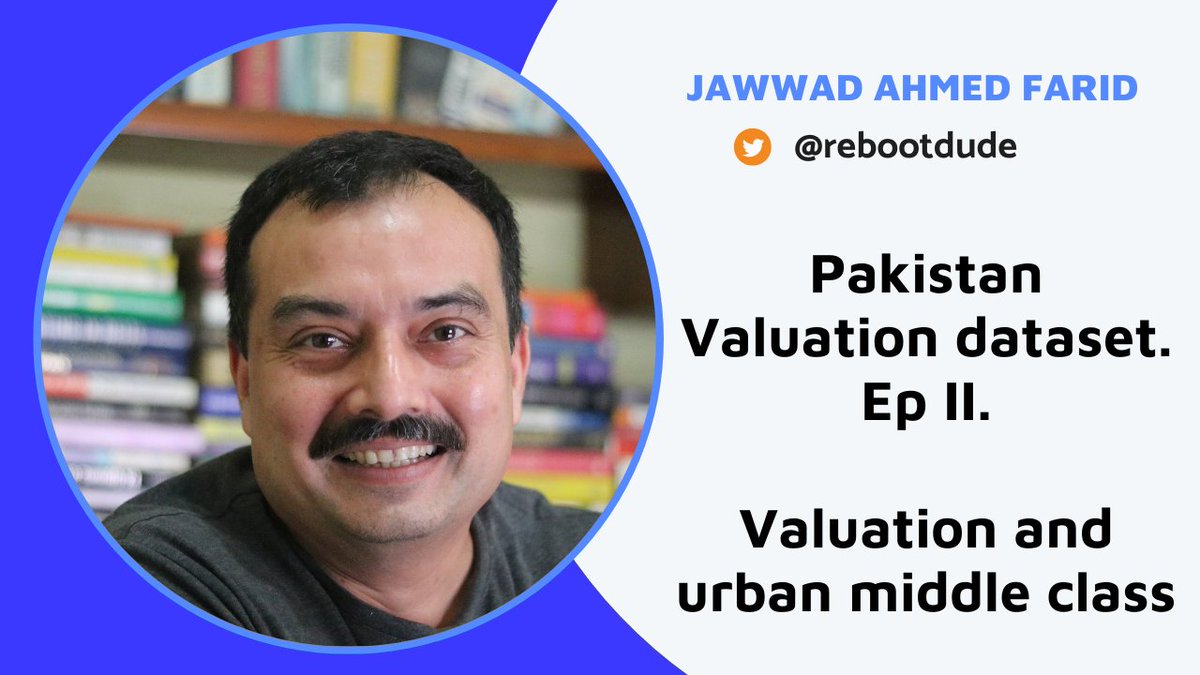 Urban house hold income distribution? The most paused frame in the entire lecture.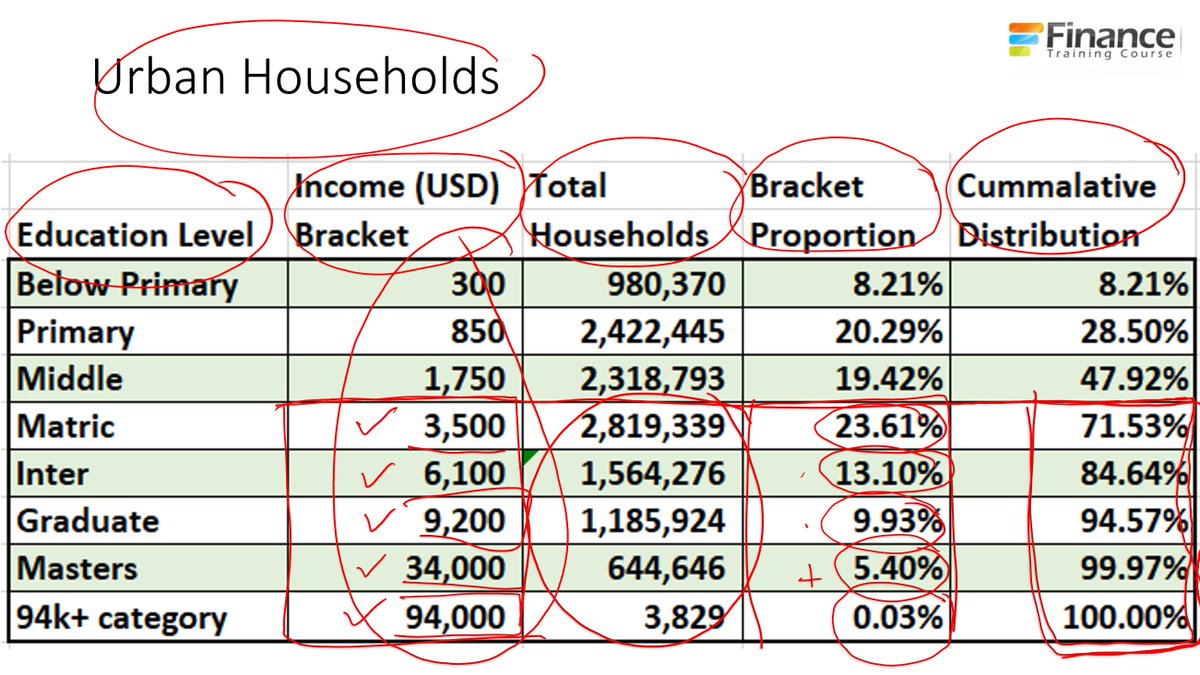 Ep III. The generational shift in education. 7 minutes.
The remarkable shift in education access, reach and options in 50 years and its impact on active labor pool growth and productivity.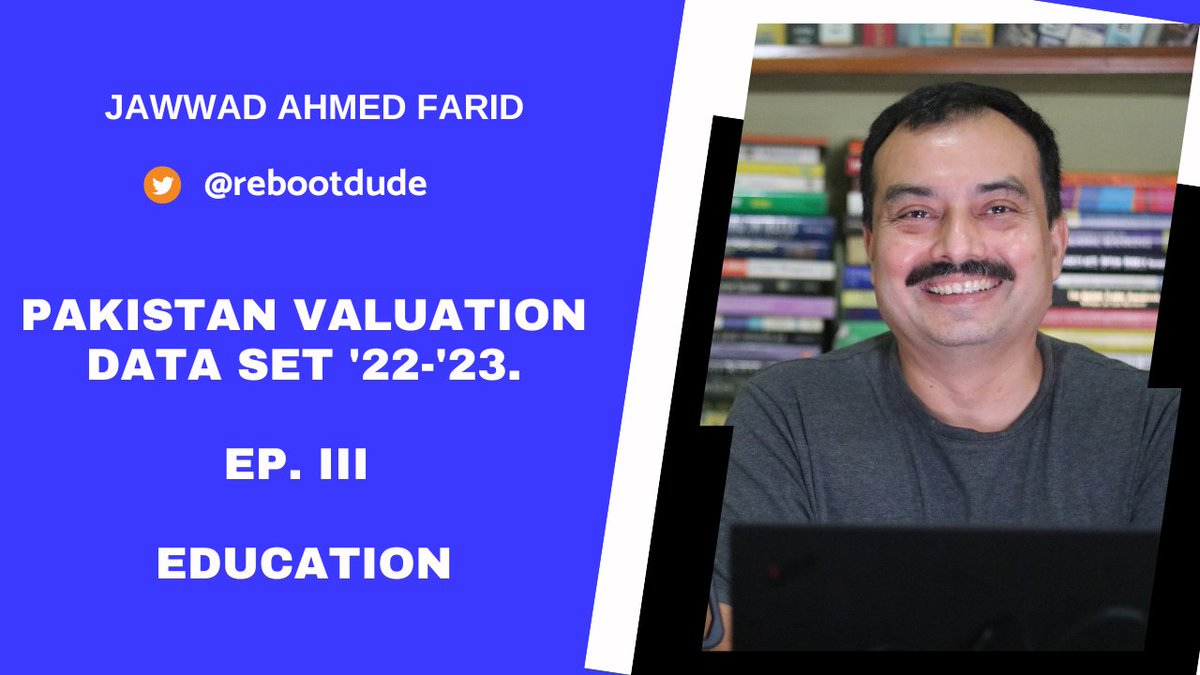 Ep IV. Growth and economic complexity equation. Pakistan – the last 20 years. 11 minutes.
How do we climb the complexity ladder faster? Policy recommendations.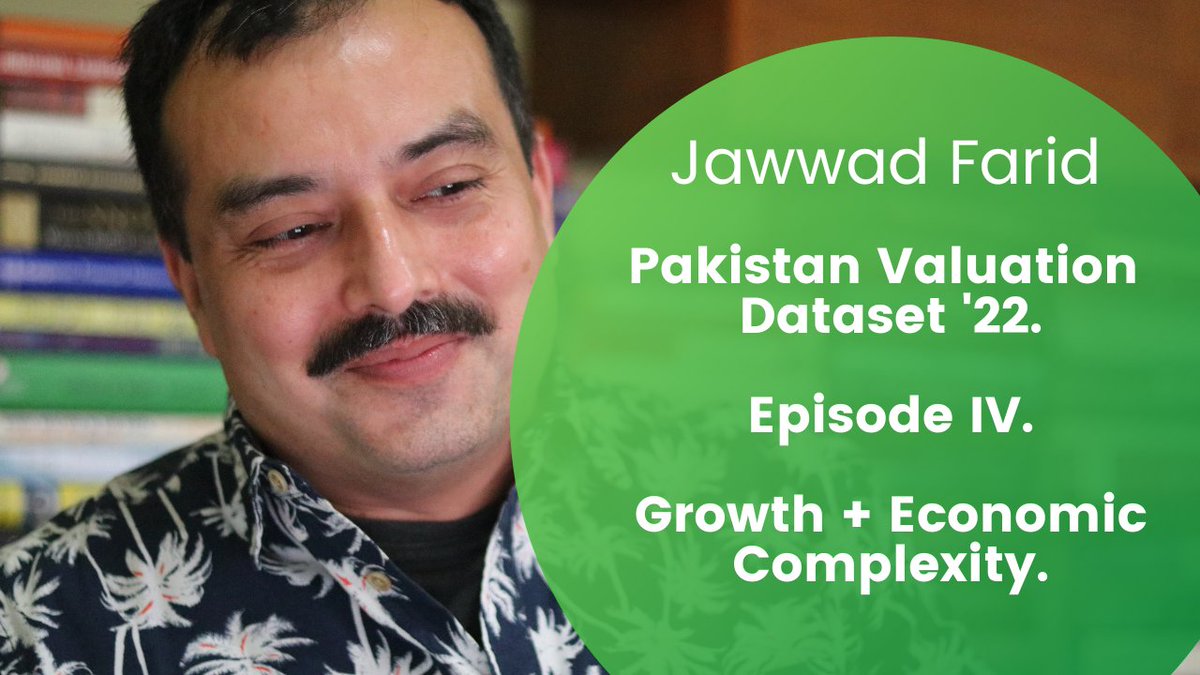 Teaser three. Pakistan's changing export profile across 20 years in 58 seconds.
Teaser four. Policy recommendations. How can you help? 62 seconds.
There you go. That is all there is for the case for Pakistan.
Middle class. Generational shift in education. Productivity. The economic growth and complexity equation.
Bring them all together and the math works.
Originally tweeted by Jawwad Farid (@rebootdude) on November 2, 2022.